If you have a baby on the way, there are several things you have to do. These will ensure your pregnancy is as smooth as possible, making things very comfortable for your little one when he's out and about. If you'd like to learn more, don't be shy- read on.
Do You Have A Crib?
It's vital that you have a crib for your baby. You should start preparing his room the moment you find out you're in the safe zone.
Now, you can't get the crib from anywhere. Parents think it's fine to get it used but unfortunately, this is a horrible thing to do as it could have pests and most importantly, it may not be sturdy.
You should also have the appropriate mattress and cot bed fitted sheets with you. Before you buy these, a lot of research is required as they need to be the perfect material.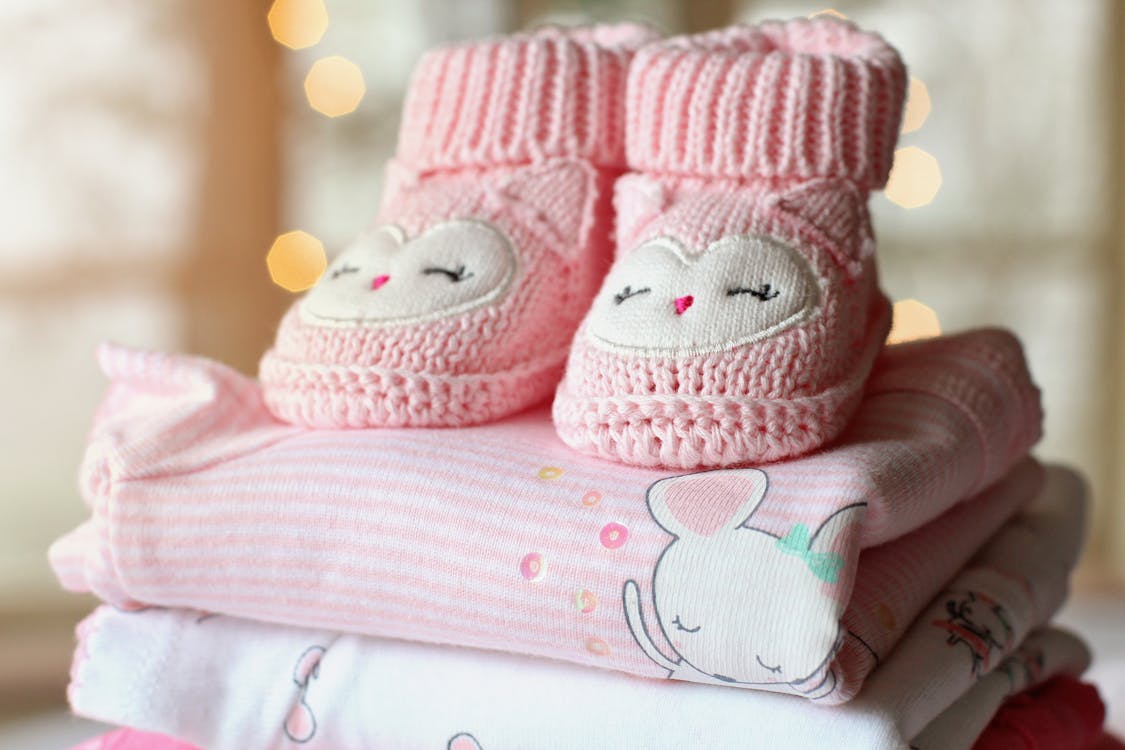 Do You Have A Pregnancy Bag?
All women who are about to give birth have a pregnancy bag. You probably know what it is but if you don't, it's a bag that has essentials that you'll need when rushing to the hospital.
This includes over nightclothes, blankets, stuff to make the hospital more comfortable, water bottles, documents, contact information and a lot of money.
Is There A Procedure?
Not only do pregnant women have bags ready to take with them, they also have a procedure in place. They may have discussed with their husband the steps that will follow their route to the hospital. For example, when she's in labor, he will immediately get the bag and drive her to the predetermined hospital, then wait to call the families.
The procedure is not necessary but it helps distress the situation.
Who'll Be At The Pregnancy?
Not many people are allowed in the room when you're giving birth. As a few are allowed, you need to decide who these few will be.
They should be the people you call, allowing them to immediately get to the hospital.
What Happens After You Give Birth?
Life is going to be very different after you give birth. With a baby now by your side, you'll need someone to help you take care of him.
It's very hard to be a new mother and most importantly, it's very exhausting. That's why grandparents and other family members should be lined up to help you.
Do You Have Kids Around?
If you have a younger sibling or kids, you need to prepare them for the baby that's about to enter their lives. They may not be prepared for him and in fact, they might get jealous. By preparing them, you give them time to process the situation and reduce any jealously they may feel.
To a degree, you'll have to do the same to pets as well as you never know how they'll react.
Considering what we've just discussed, you can tell there are many things you have to make sure of when a baby is on the way. So, follow the mentioned advice.